Do you want to know what it is like to work with me as your French literary translator? Here is an account of my ideal experience as a literary translator.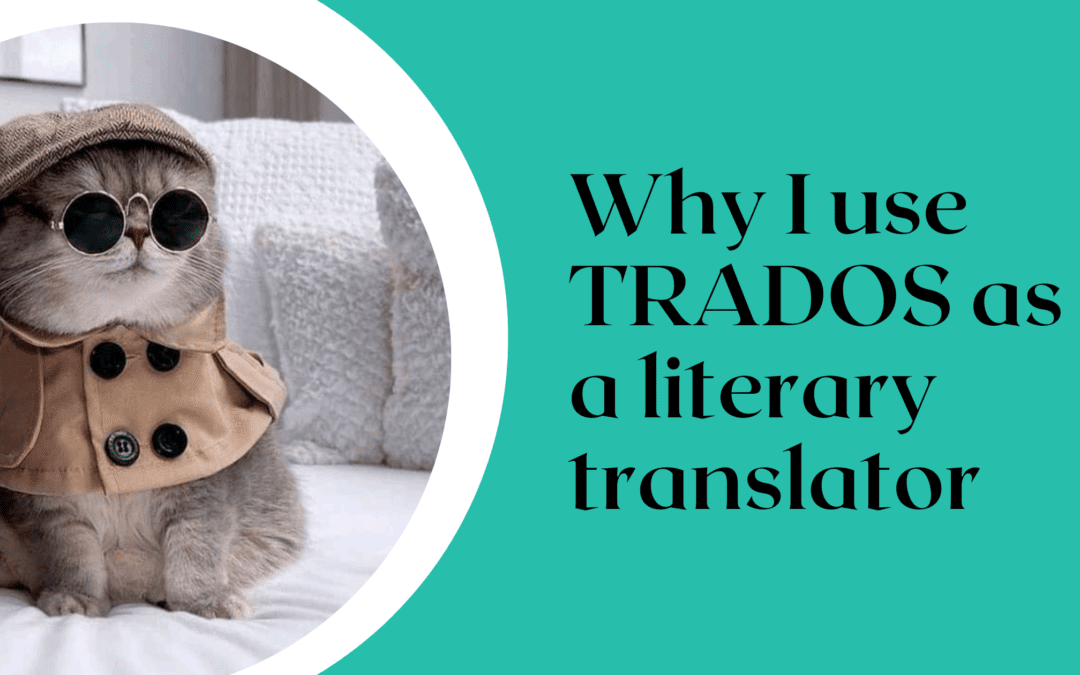 If you want to learn more about one of the tools I use every day as a linguist, read this article. I talk about using TRADOS as a literary translator.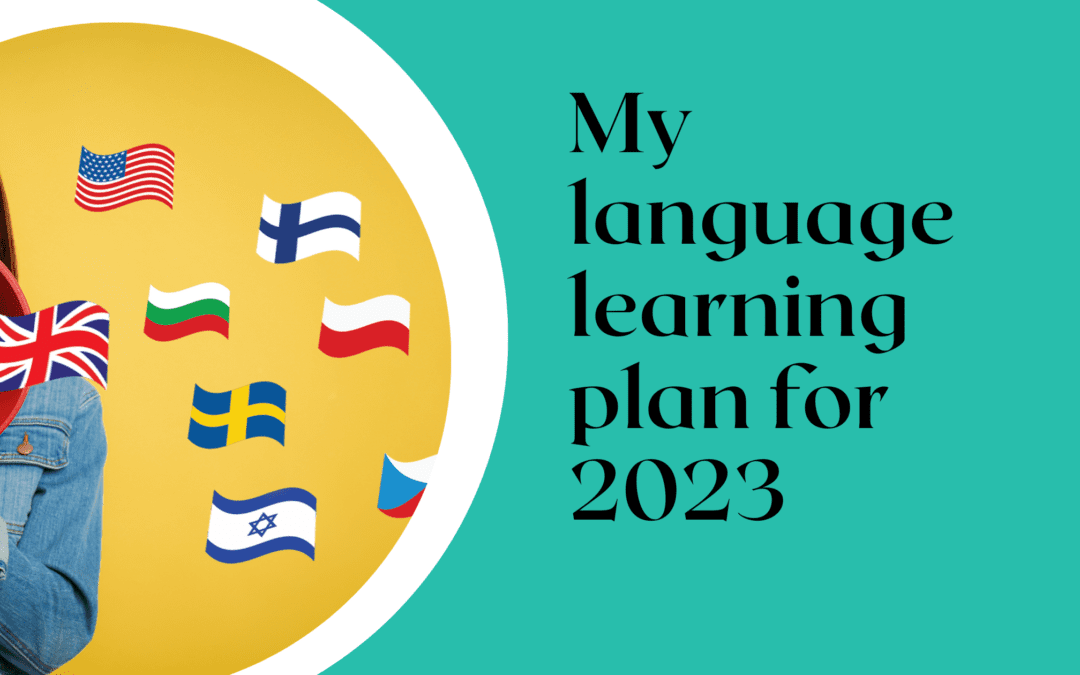 Do you love languages? Let me walk you through my language learning plan for 2023. I'll show you my Notion workspace and a list of my goals for the year.