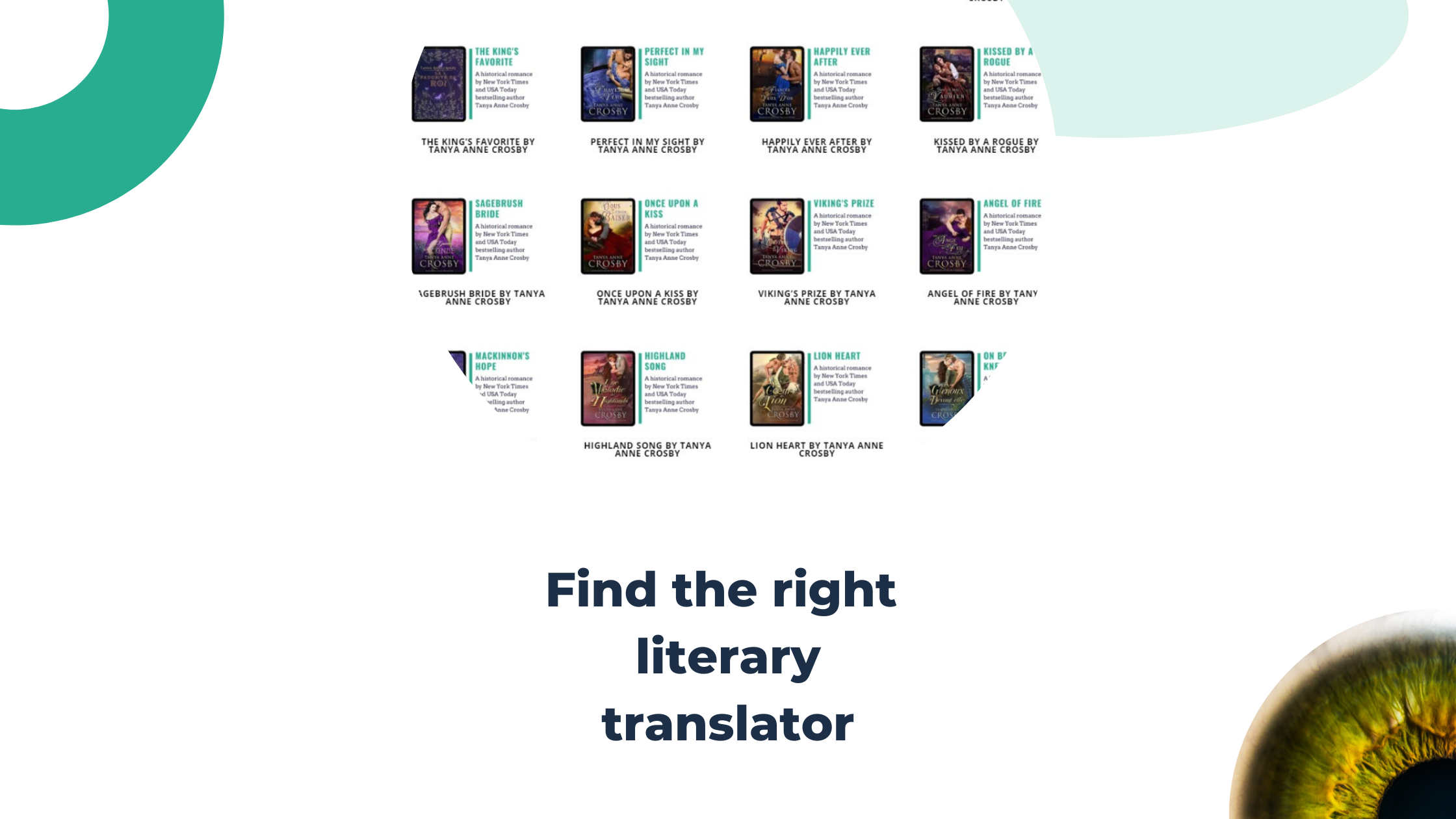 In this post, I give you some tips that will help you find the perfect literary translator for your project. It's important to know what to look for.
In this article, I will tell you more about how I localise your books in order to adapt them to a French-speaking audience. I'll show you some examples!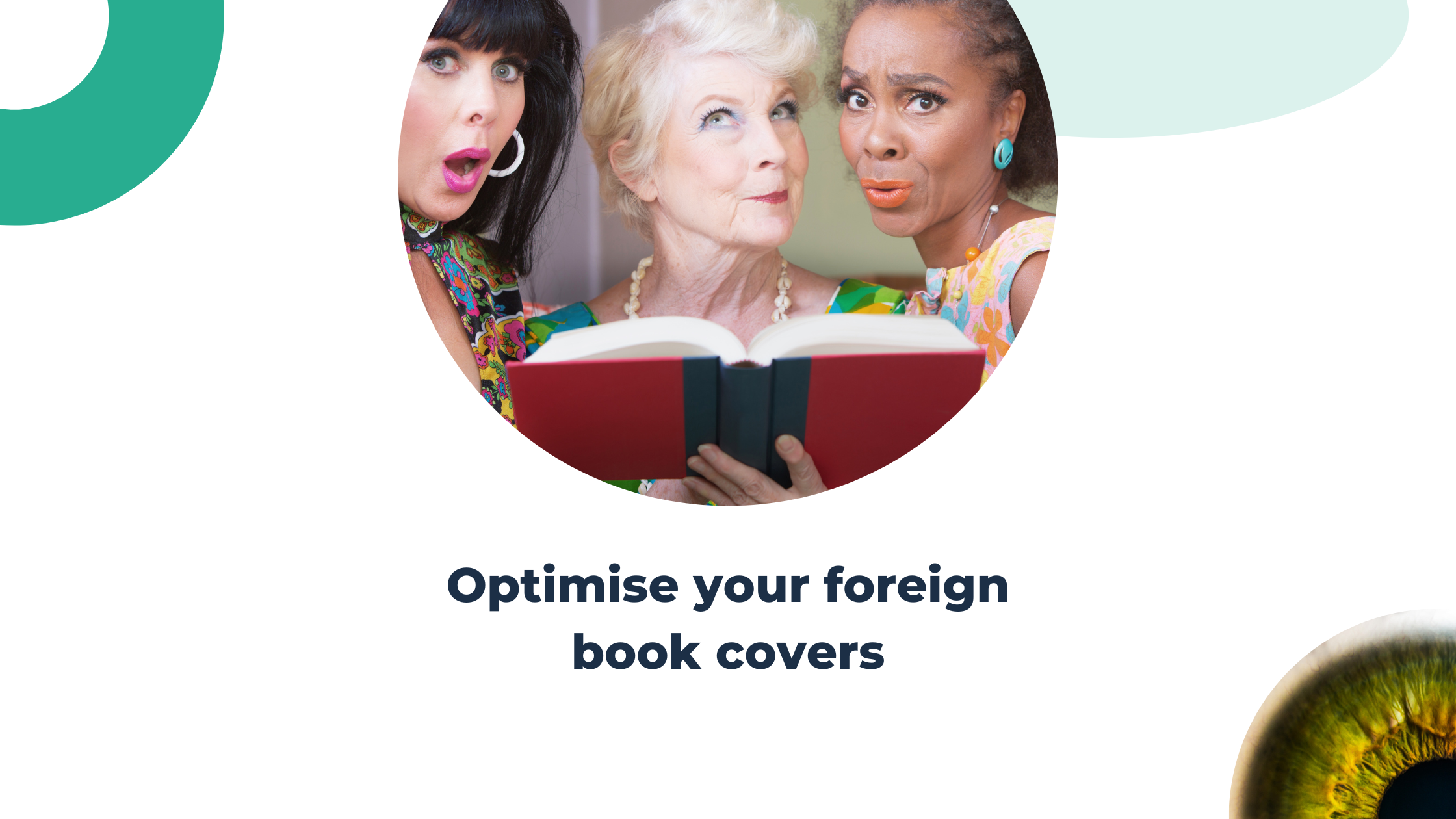 In this post, I'll show you example of localised book covers. When you publish in another country, you should adapt your book covers to a foreign market.