CPD, workshops and culture
Here is what I do to hone my craft and keep on track with new trends. You can find inspiration from those events and join me!
Upcoming & current events
The business of beauty: introduction to the beauty industry
Want to go behind the scenes of the beauty industry? Discover how marketing strategies and global trends influence beauty brands.
With the goal of building a qualified pipeline of talents and encouraging a democratized learning approach, all platform users will have a  chance to earn a unique certification beyond traditional academic paths. By completing 4 modules and a final quiz within 8 weeks, students can learn about LVMH and the fundamentals of luxury and boost their CV with the INSIDE LVMH Certificate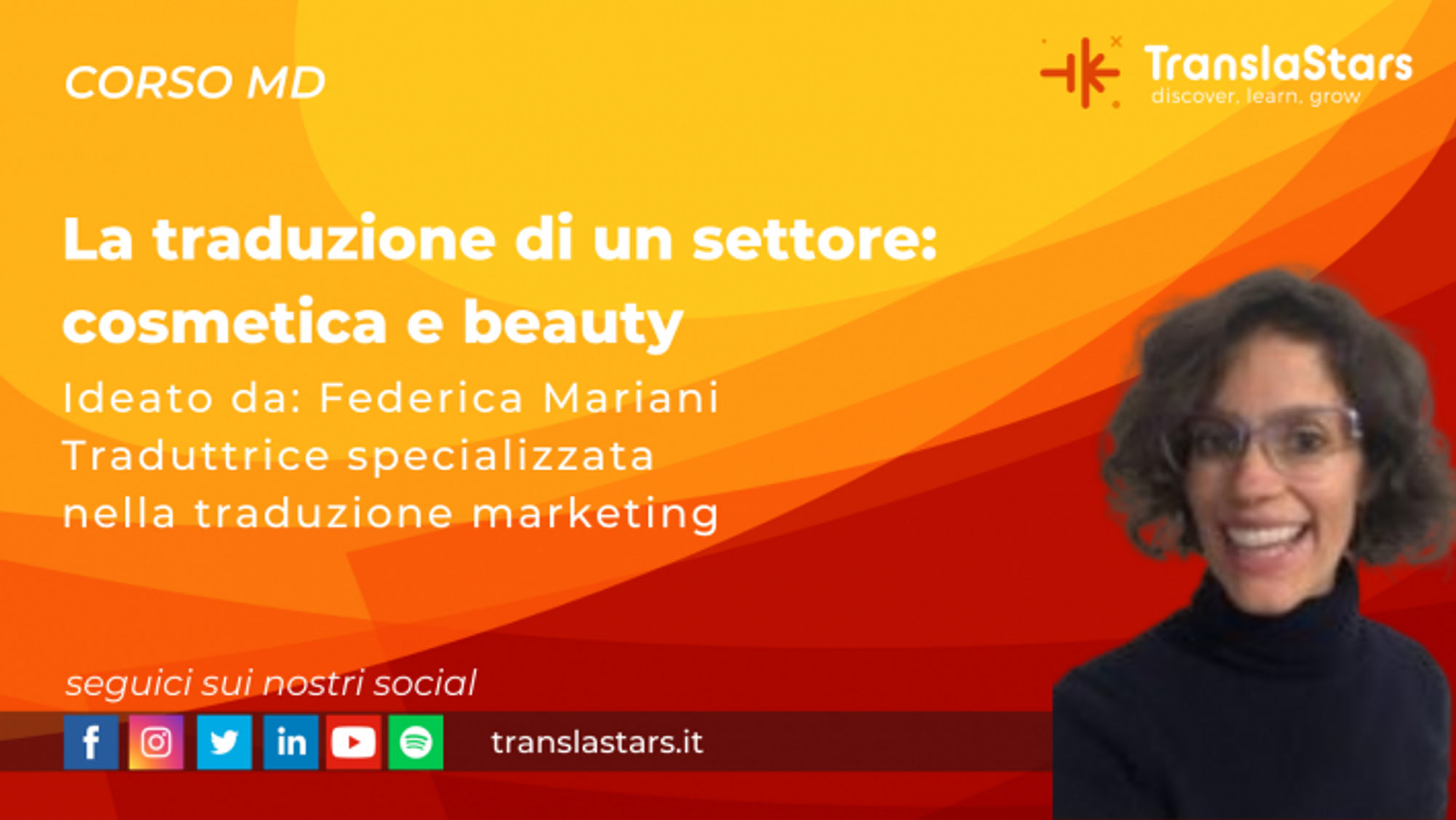 La traduzione di un settore: cosmetica e beauty
A very informative webinar on an industry which is very close to my fashion specialisation.
See my certificate HERE.
How to Tune Up Your Marketing with the Author Marketing Audit

 
Author consultant Joe Solari shows you how to perfect your author marketing efforts to reach new readers and sell more books.
Discover the power of digital media and how social media, content creation, and influencers are shaping the fashion industry.
See my certificate HERE.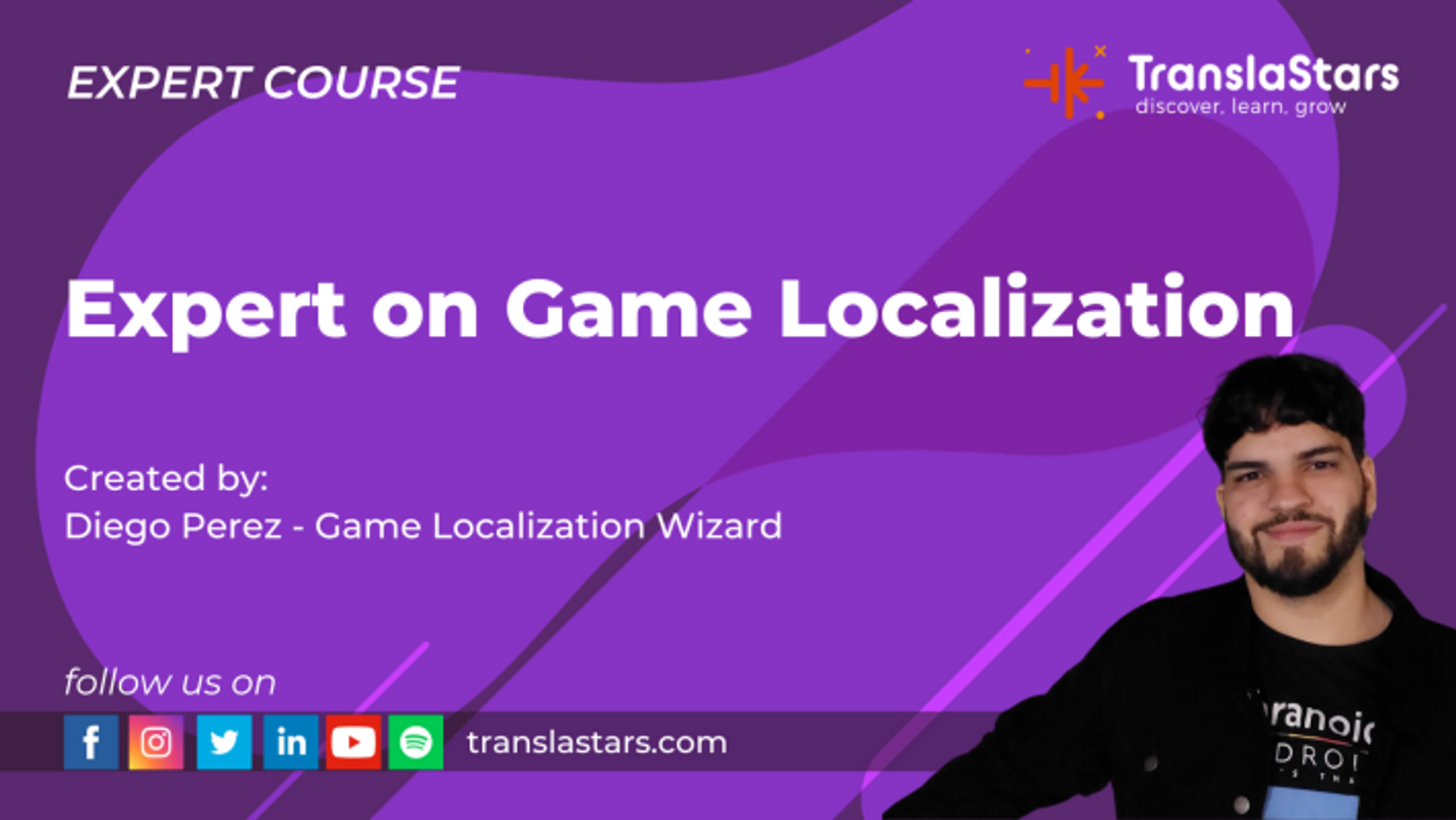 Expert on Game Localization
10 hours to learn about the specificities of localising video games. I really recommend this course to anyone who would like to learn more about this particular niche.
See my certificate HERE.
Sustainable luxury fashion with Condé Nast
Can luxury fashion brands be sustainable? Find out how the rising demand for sustainability is causing big changes in fashion.
See my certificate HERE.
Ethics and Diversity in Fashion with Condé Nast
The course touched upon aspects of accountability, image retouching and representation of all people in fashion media as well as the emergence of more diverse fashion brands and the labour rights of those that work in the fashion industry.
See my certificate HERE.
A marketing challenge for translators by Corinne McKay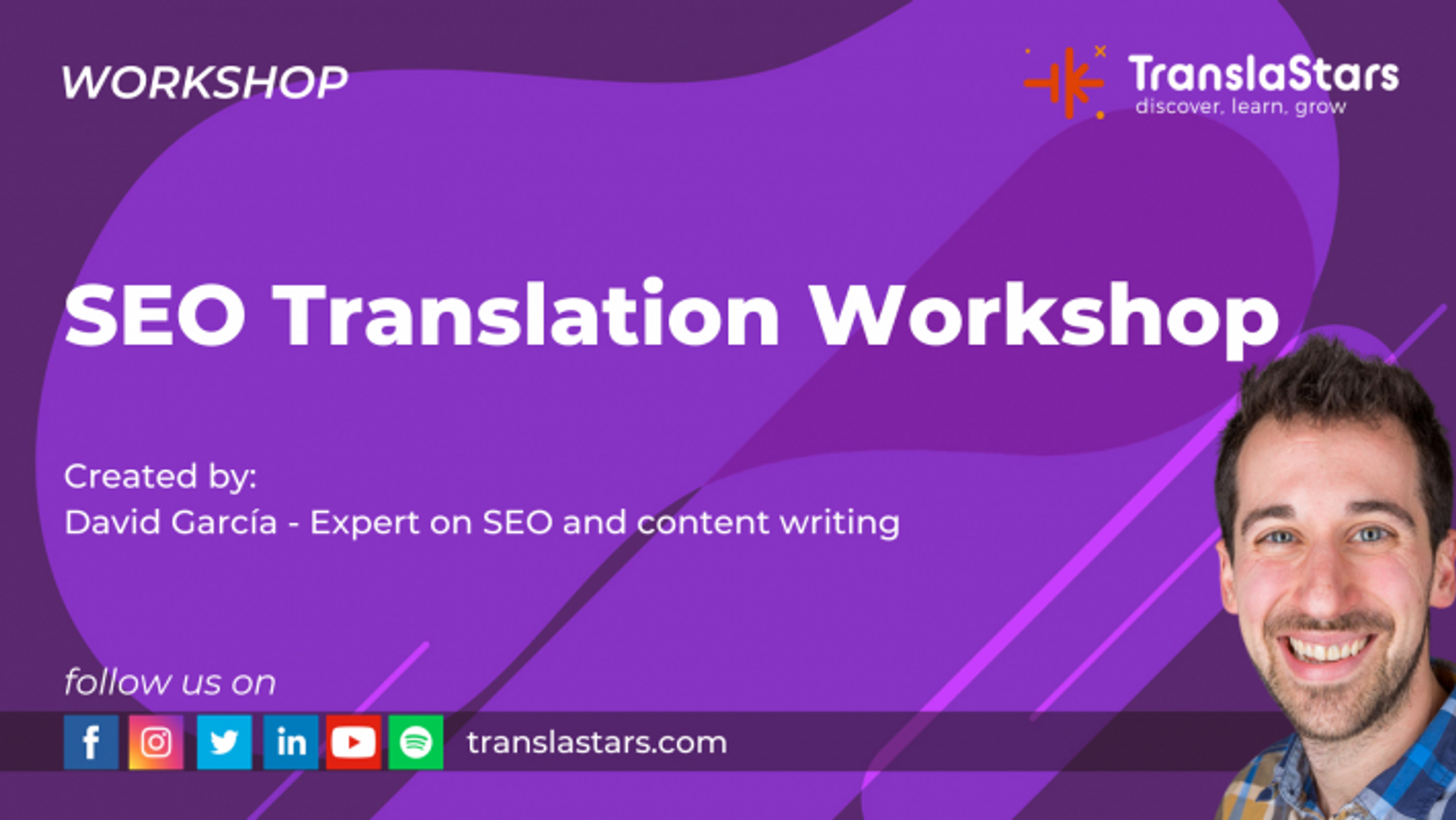 In this workshop, David will go over the basics of SEO to understand how it works and will look at the tools you can use to do multilingual keyword research.

See my certificate HERE.
The Future of Fashion and Media with Condé Nast
Gain expert insights into the fashion and media industry from Condé Nast and discover how brands evolve to meet consumer demands.
See my certificate HERE.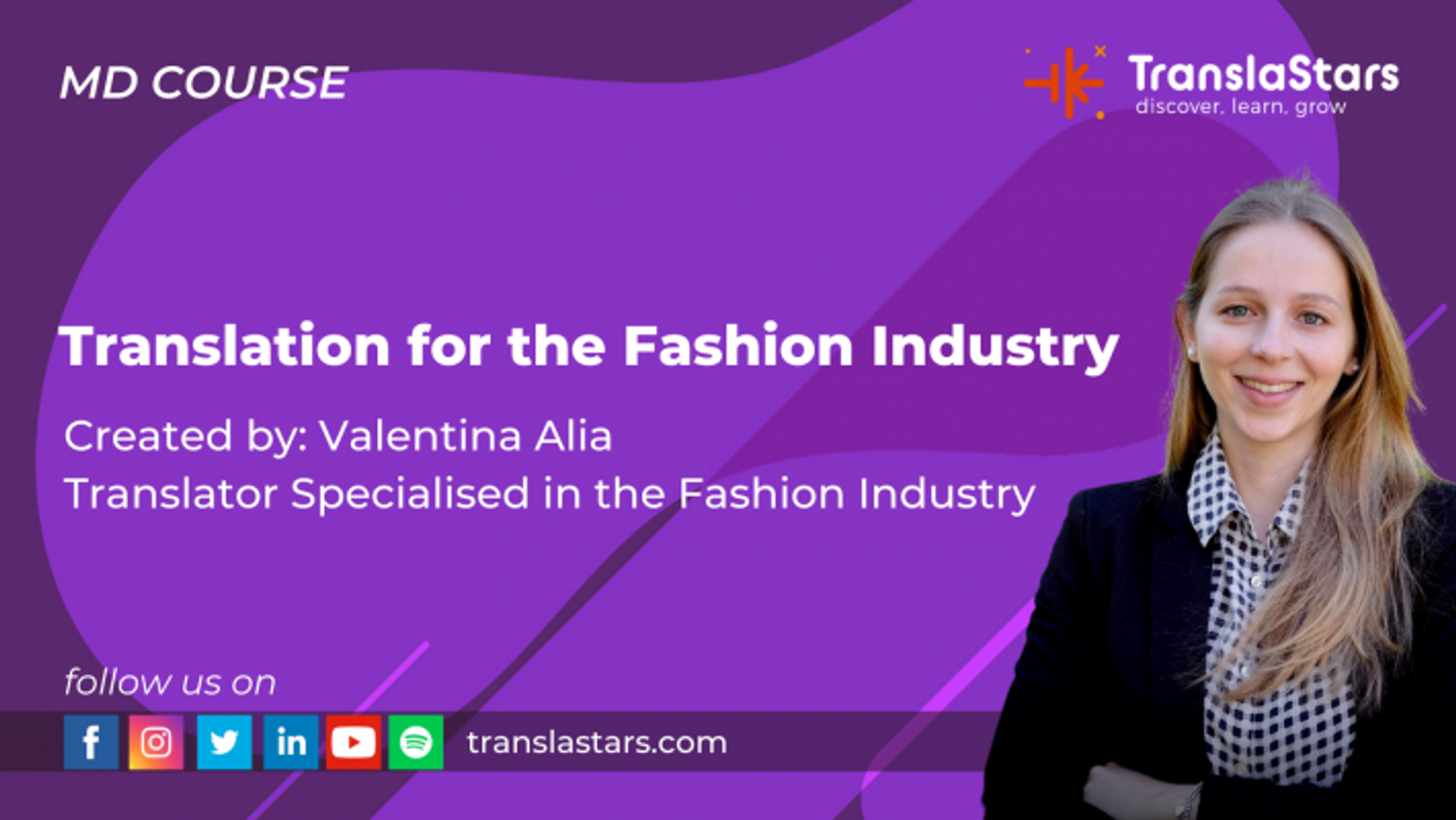 Translation for the fashion industry
Discover what translating for the fashion industry looks like and start your journey towards a new exciting specialisation.
See my certificate HERE.

How to develop good writing habits

The Life Cycle of a Translation
This event aims to demystify the process of publishing books in translation for debut authors and emerging translators
How to Write Engaging Dialogue
Editor Adina Edelman reveals her top tips for crafting dialogue that will take your writing to the next level

How To Build Your Writing Routine – with Megan Bradbury
A talk on how to create a writing routine for yourself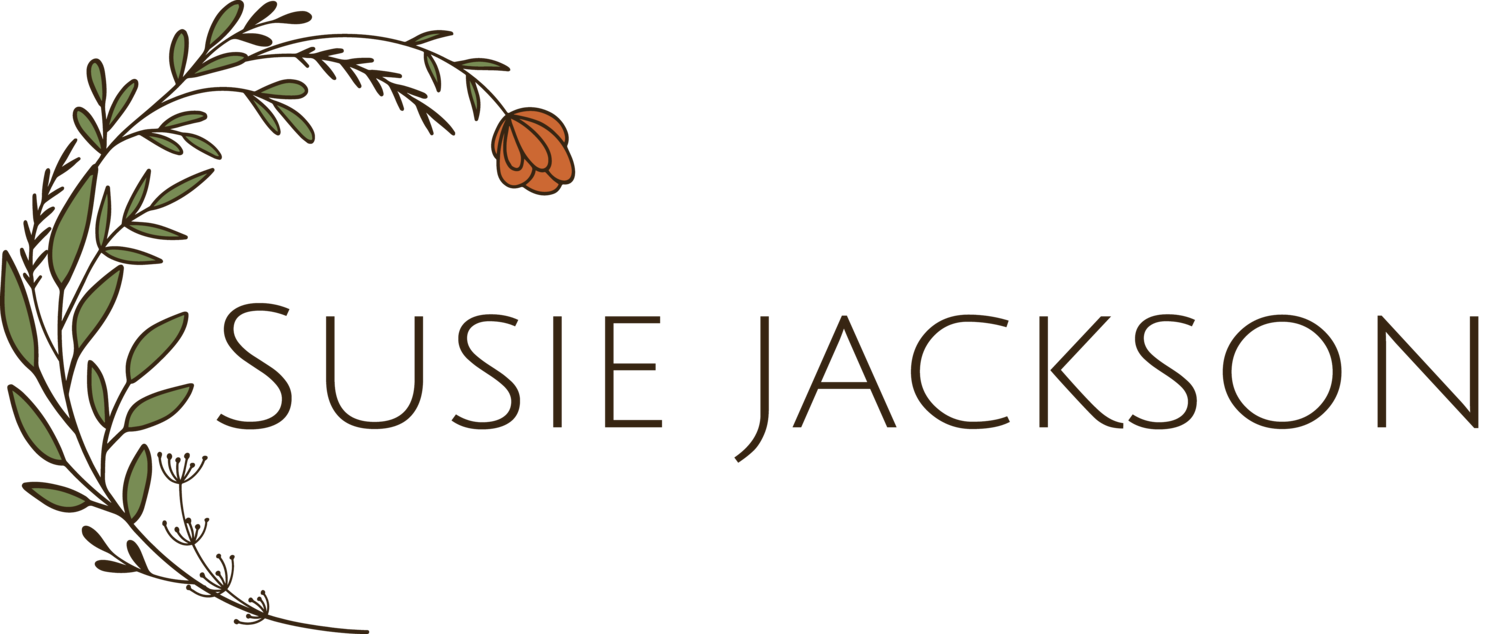 Reflect and Reset Challenge
Monday 12th December to Thursday 15th December 2022
A 4-Day Free Challenge to Help You Assess This Year and Progress Next Year
Warts and All: Sustaining a career in literary translation
Literary translator Nariman Youssef chaired this discussion with fellow professional translators Alice Guthrie, Anton Hur and Ruth Martin, on the realities of sustaining a career in the industry. This was an open and honest conversation, pitched for mid-career translators, about what it means to stay in literary translation for the long haul, covering among other things questions of self-marketing, niche-carving, side-jobs, and advocacy work.
What Thinking about Translation Can Tell Us about the Holocaust – Peter Davies
BCLT Research Seminar with Peter Davies – 'Whose Words, Whose Voices? What Thinking about Translation Can Tell Us about the Holocaust'. This seminar took place online on 9th November 2022.