English to French translation of 3 separate stories set in medieval Britain and Norway.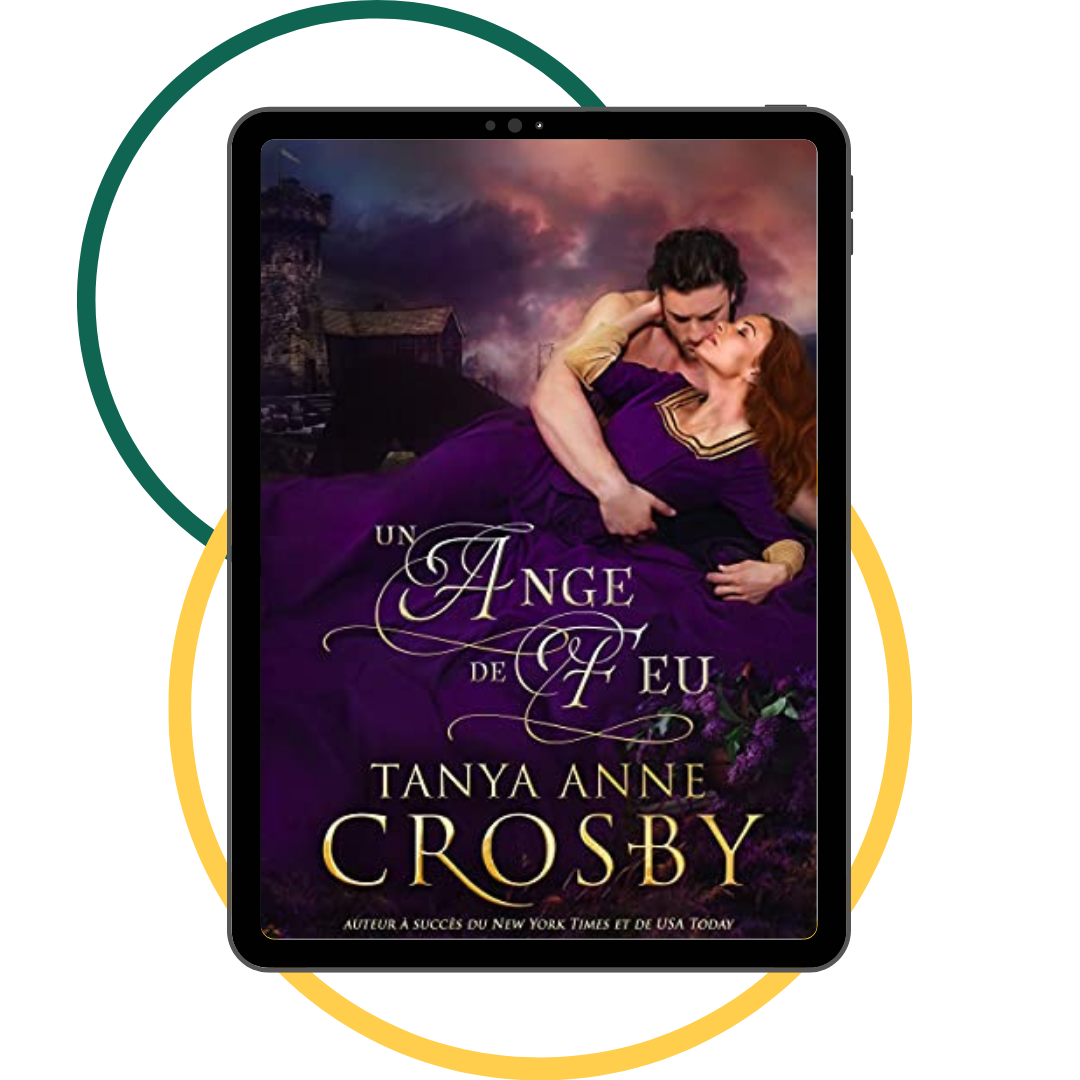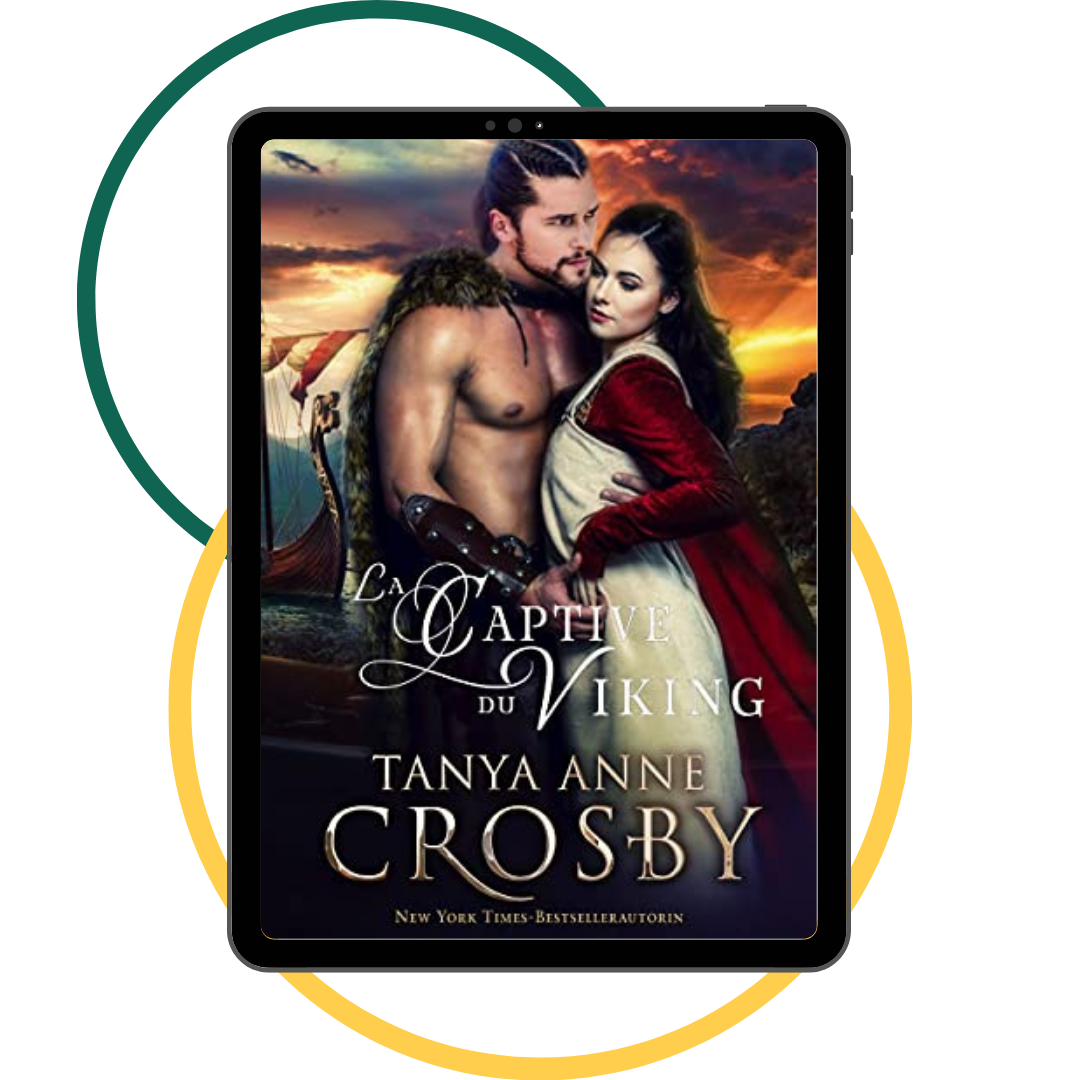 I could not refuse the opportunity to translate a Viking romance!
I also have to say that Angel of Fire is my favourite book by Tanya Anne Crosby. I really enjoyed the romance between Chrestien and the Silver Wolf.
There were a lot of historical references to check this time around. We had discussions with my editor about the correct terminology for Viking boats, "drakkar" – while popular – being a controversial neologism.
I also read about Olav Tryggvason and studied everyday vocabulary to describe life on a Viking settlement.
My last published translation
Opposites attract in this historical romance.
What's next?
A tale of several quirky sisters who never thought they would attract husbands.