I translate fiction from English and Norwegian into French, both for self-published writers and publishing companies.
Thanks to a team of great editors, I'm proud to have helped USA Today and NYT bestselling authors reach their francophone readership. Some have even climbed to #1 on the French Amazon Marketplace!
The League of Rogues
Lauren Smith
Ongoing English to French translation of a wild and adventurous Regency romance series full of passion and intrigue!
Daughters of Avalon
Tanya Anne Crosby
Love and magic in a medieval setting. 5 sisters and their champions set out to fight the incarnation of an Ancient Evil.
Rakes & Rebels: The Raveneau Family
Cynthia Wright
A beautiful love story between a fiery young woman and a French privateer.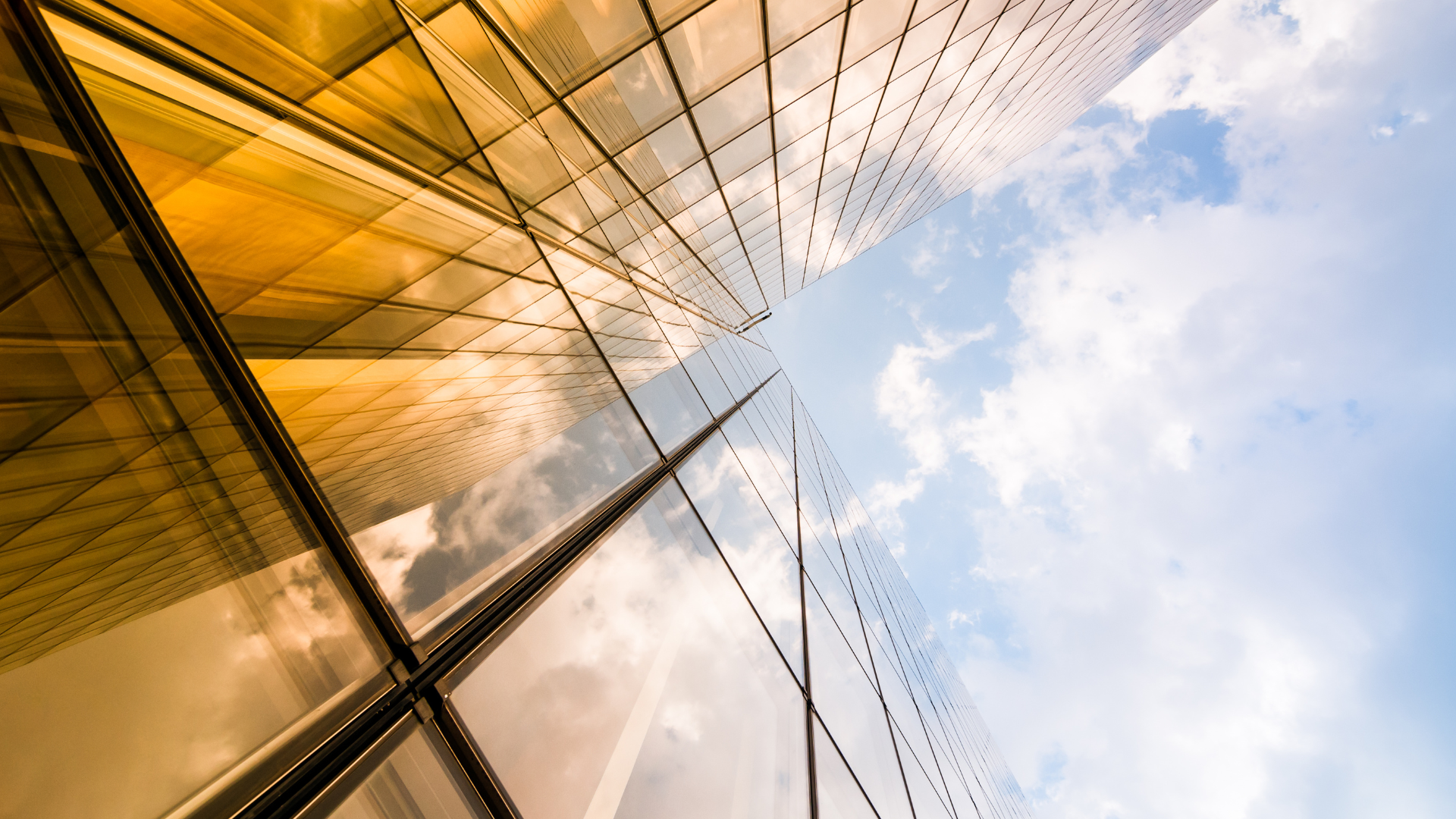 A steamy contemporary series set in New York, full of complex characters and pop culture references.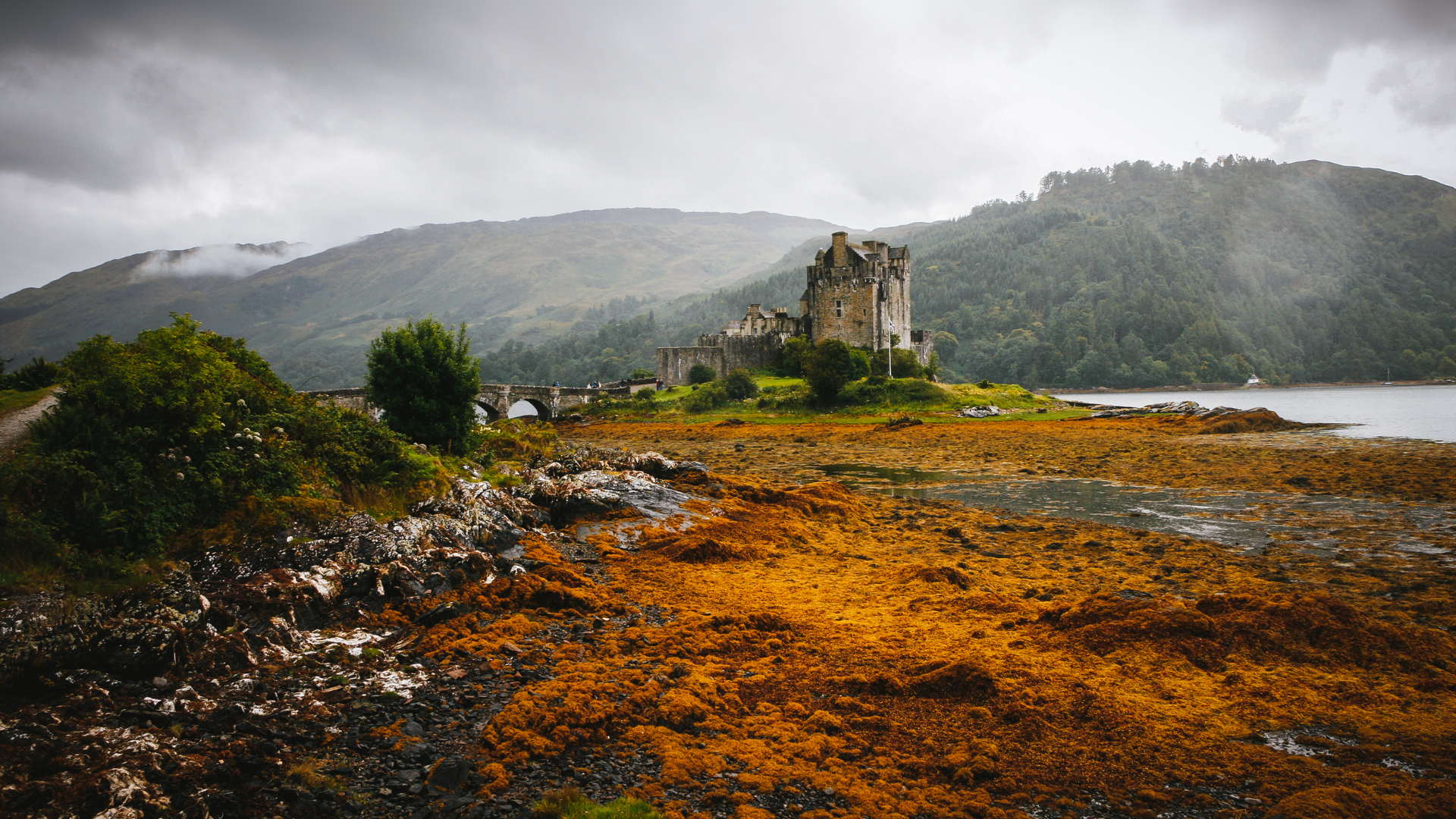 The author's first historical series, all the way from the 1990s. A series of enchanting love stories set in the Scottish Highlands.
A Georgian love story with a compelling villain and a very funny poet.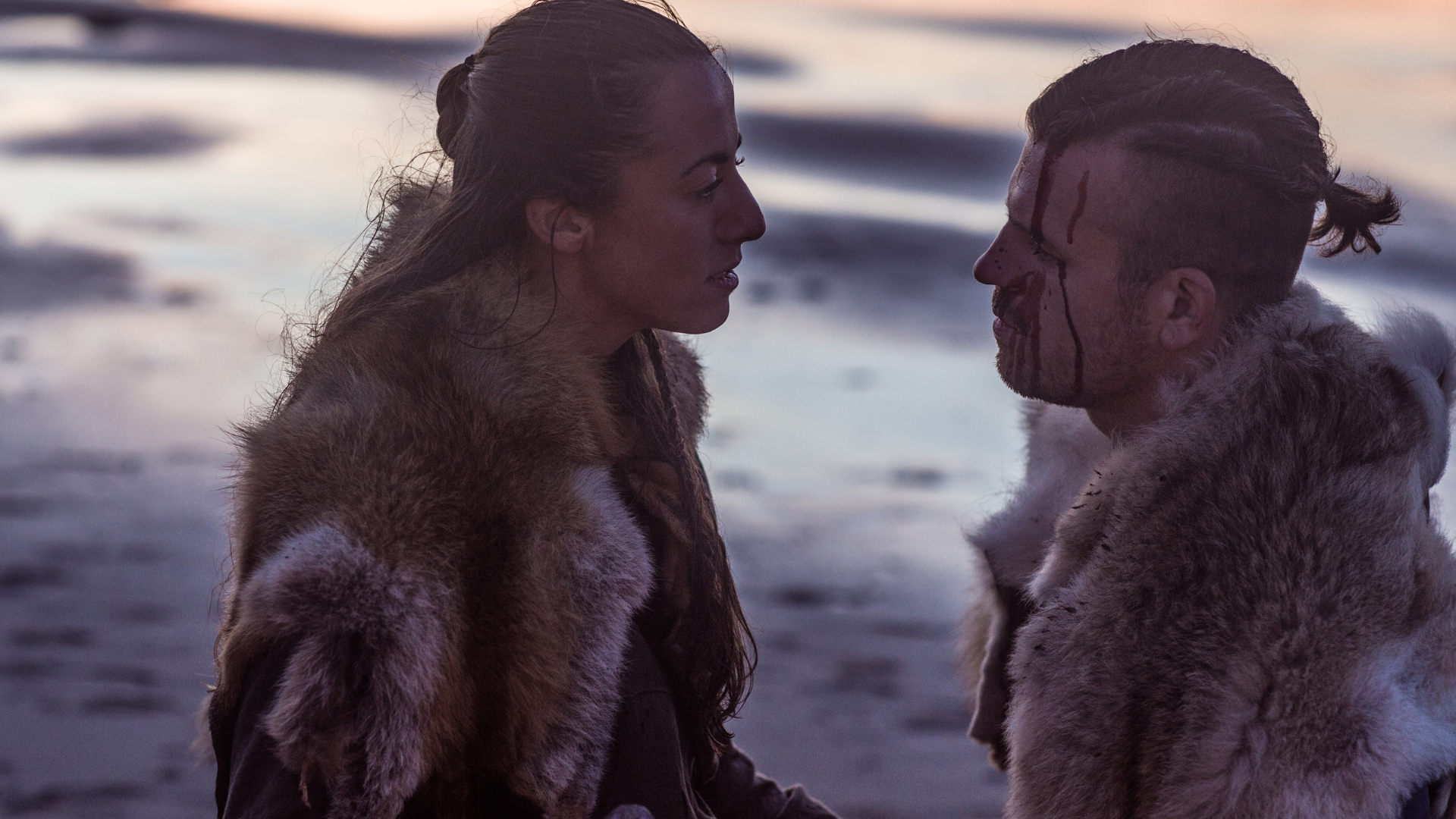 3 stand-alone stories set in an adventurous past. My first Viking story!
They all have cool nicknames. They are all Navy SEALs set on building a life with the women they love.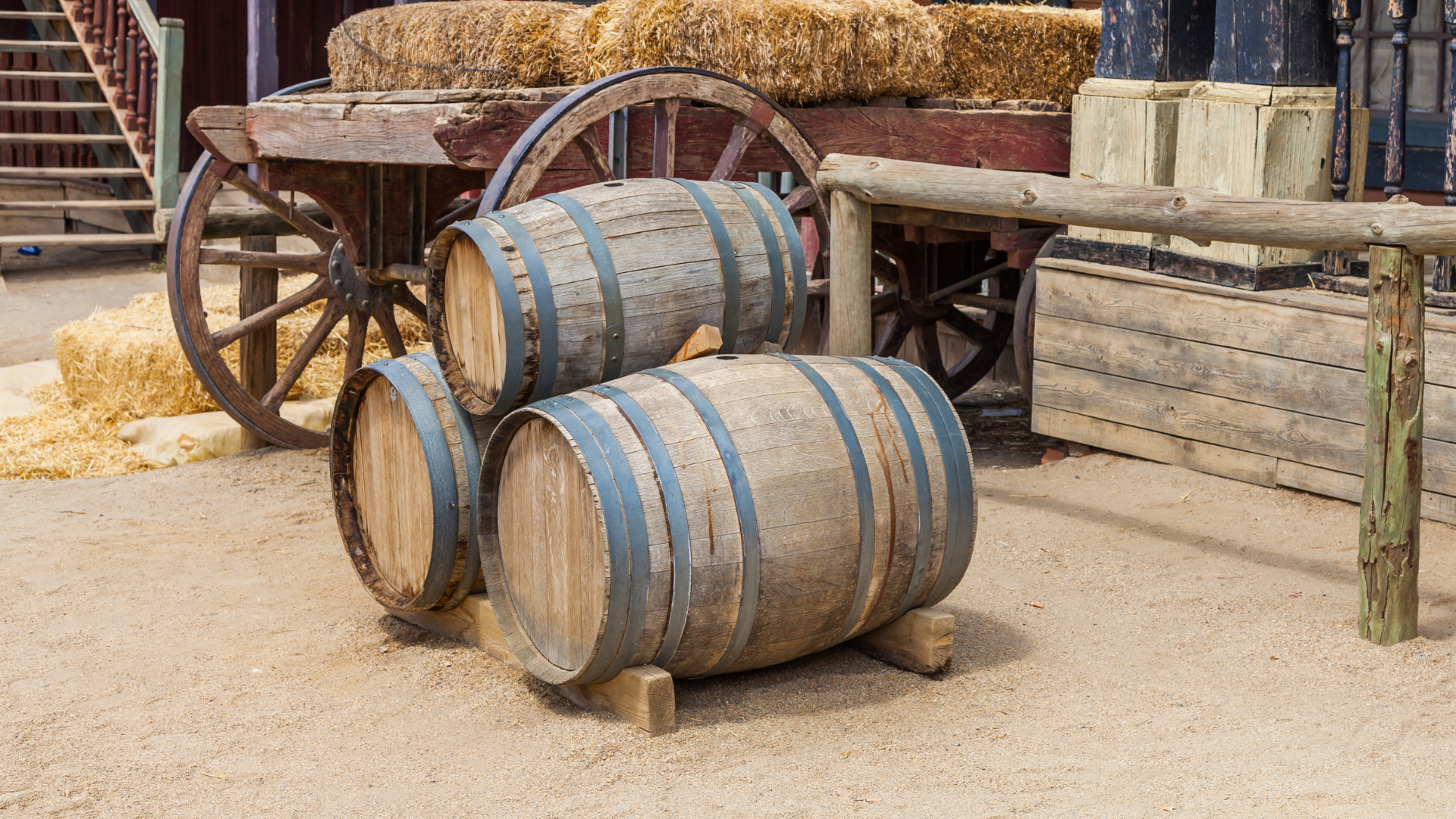 Stand-alone novels set in the United States. Beautiful and complex love stories.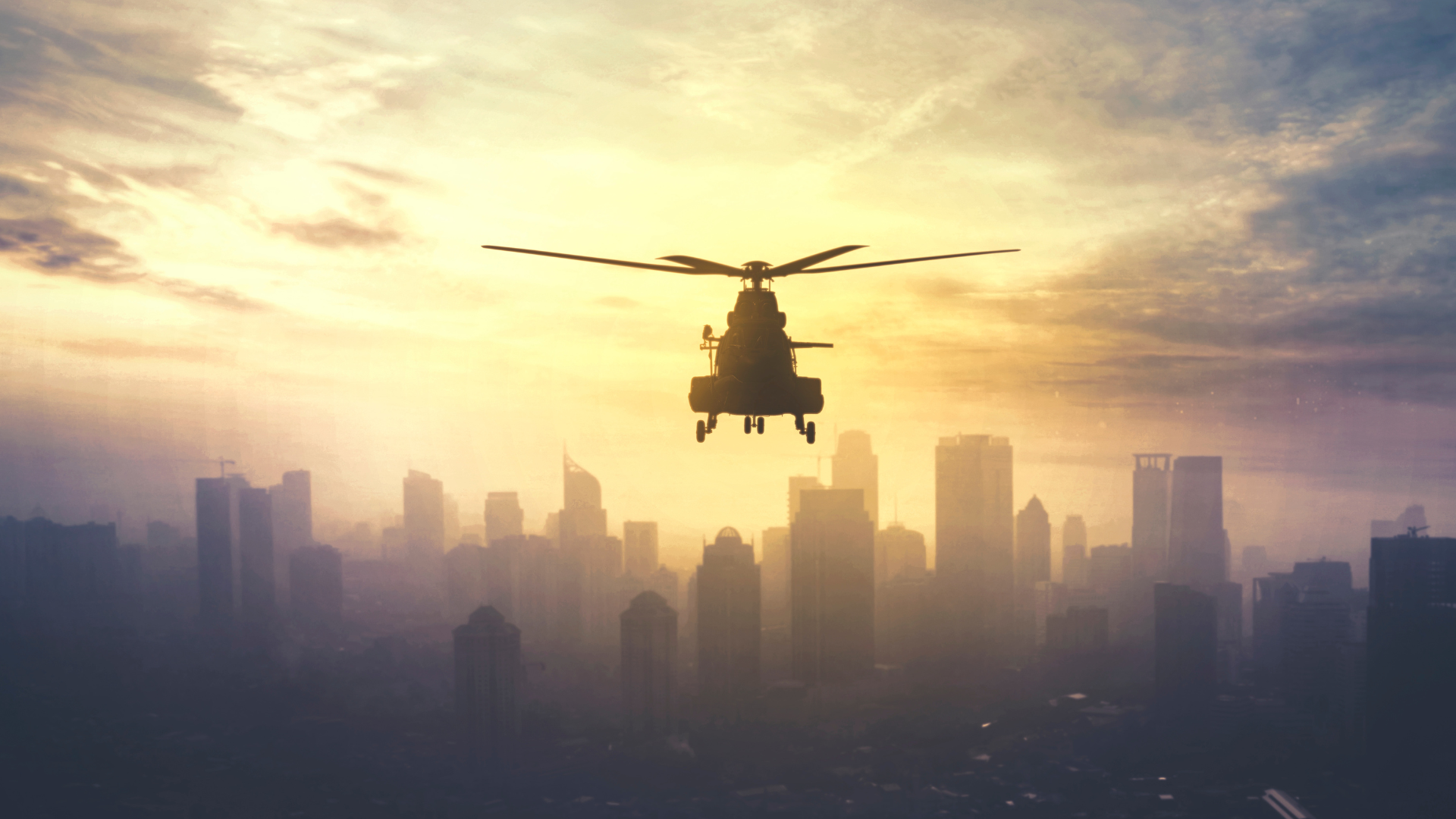 Another contemporary military series from the queen of the genre.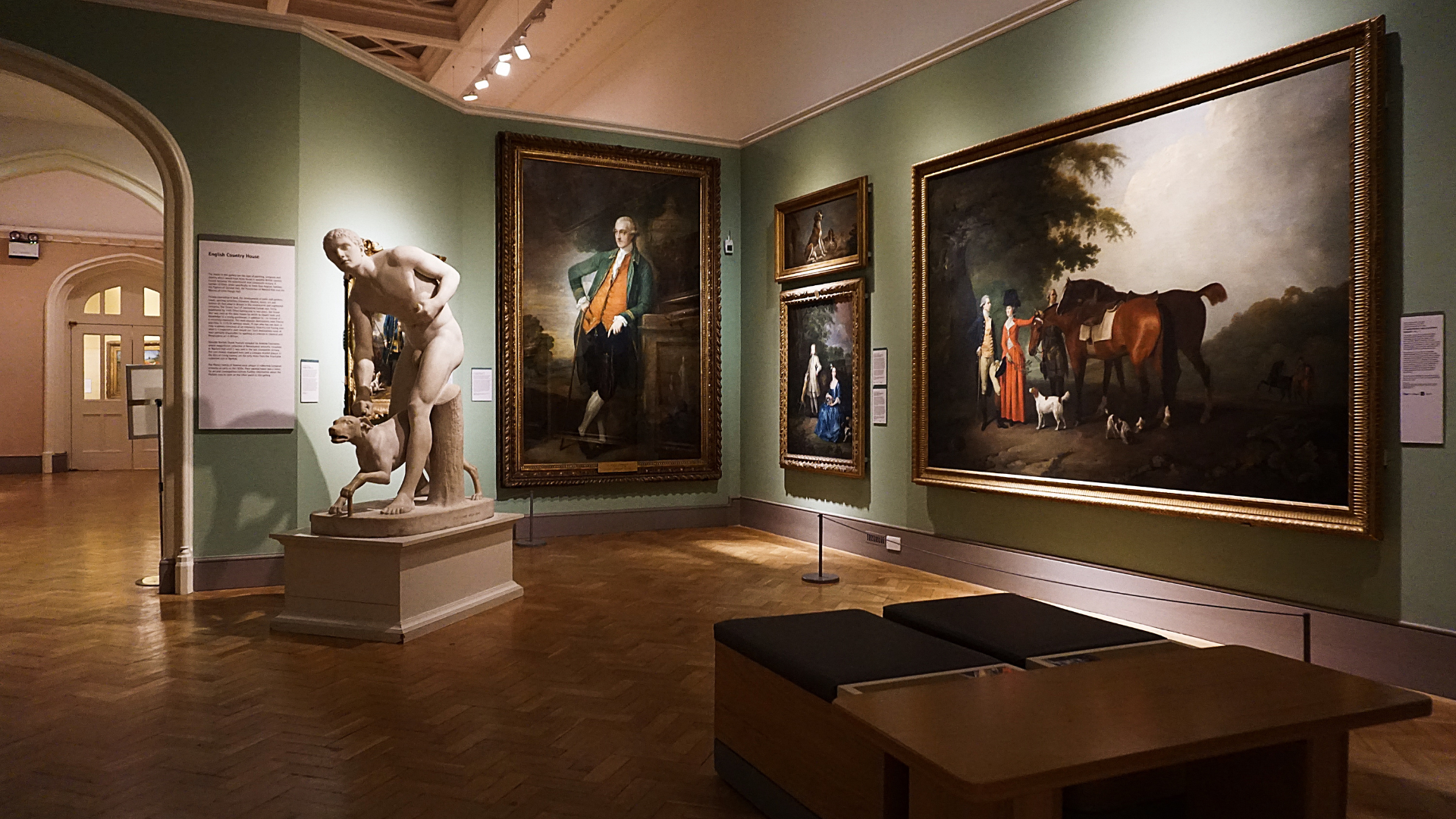 Some other stand-alone books from various authors.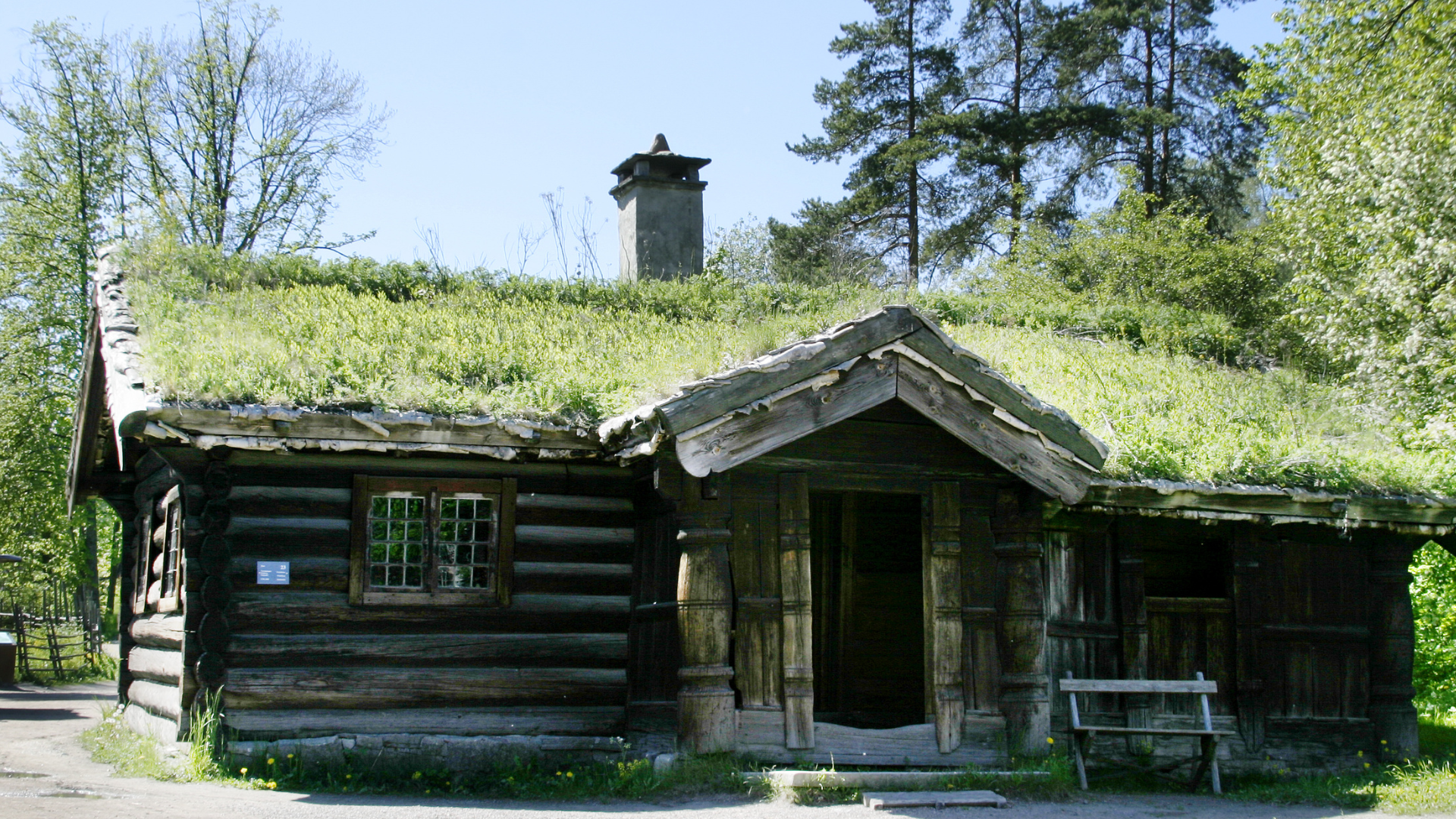 A Norwegian historical romance series
My first Norwegian to French literary translation project!
To be released in 2023.
My last published translation
A female writer with quirky sisters never thought she would attract the man of her dreams.
What's next?
A contemporary romance between two longtime friends.