English to French literary translation of contemporary military romances by the queen of the genre.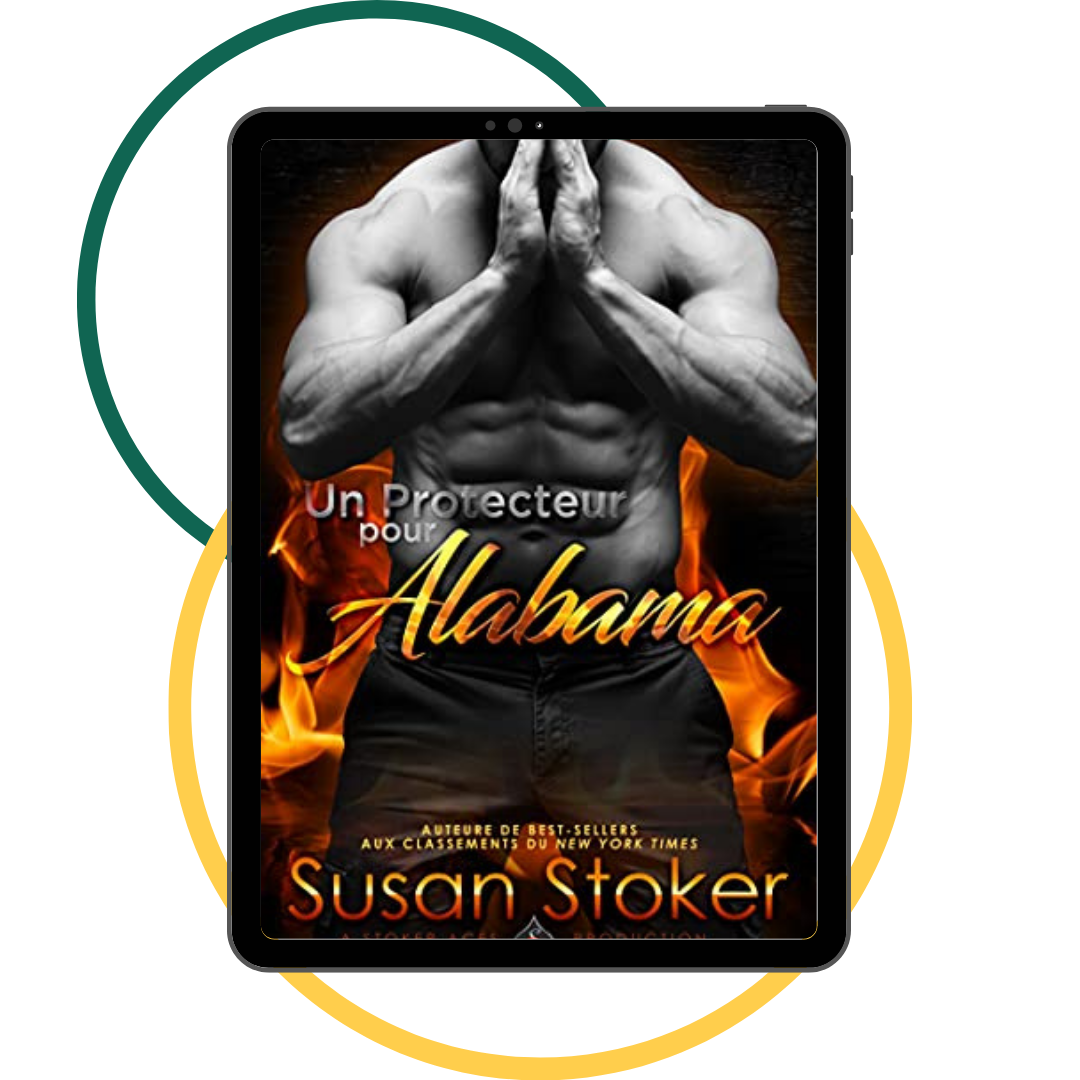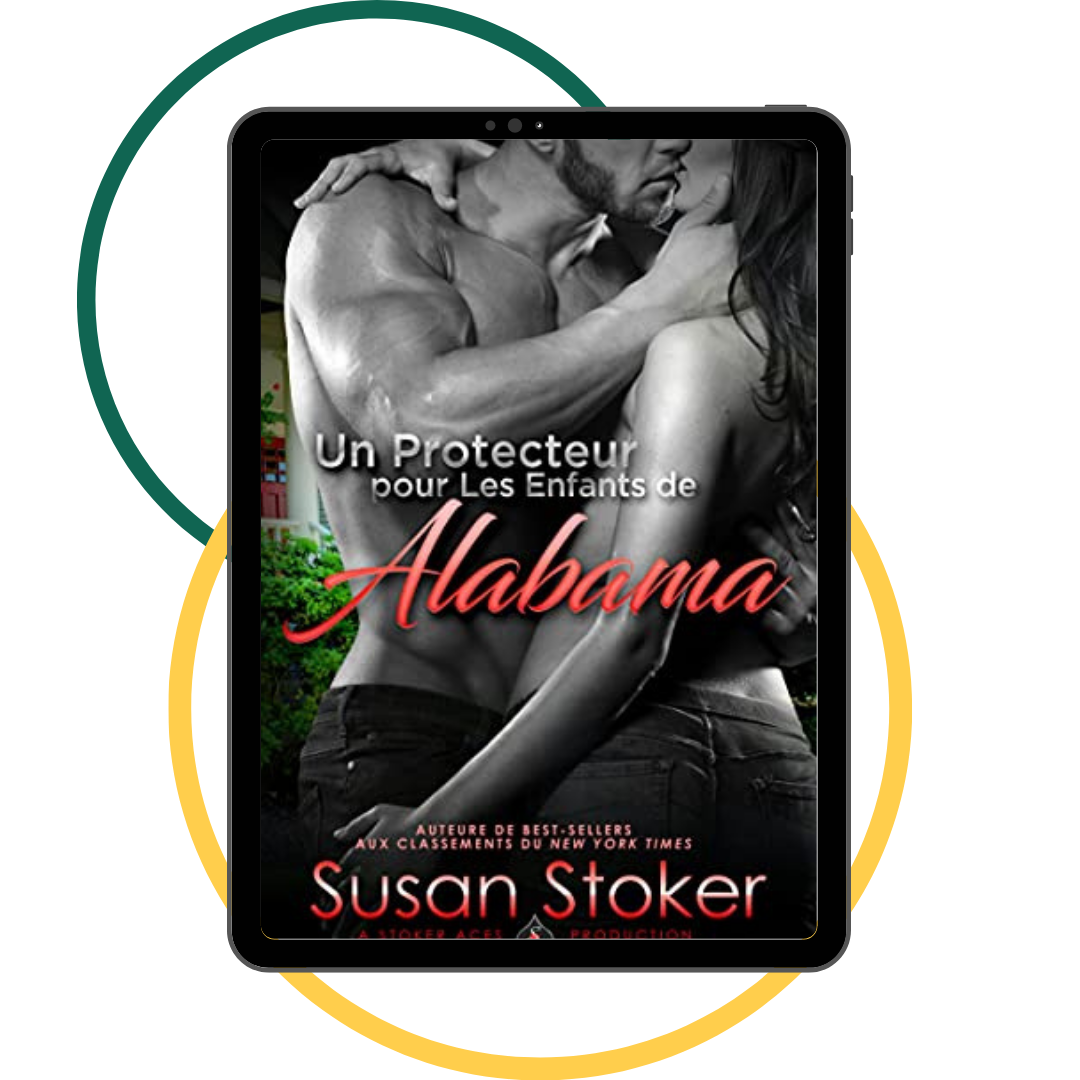 This was my first military romance series and I saw it as a challenge, something new to add to my portfolio. I also got hooked on the series by the 3rd book, my favourite by the author (with Tex and Melody's story).
Getting up-to-date with military lingo was my biggest challenge with this series. I had to create a termbase (like I always do) and check other translations into French of U.S. military narratives in order to make sure I got it right.
My last published translation
Opposites attract in this historical romance.
What's next?
A tale of several quirky sisters who never thought they would attract husbands.