English to French translation of a series of charming historical romances set in the Scottish Highlands.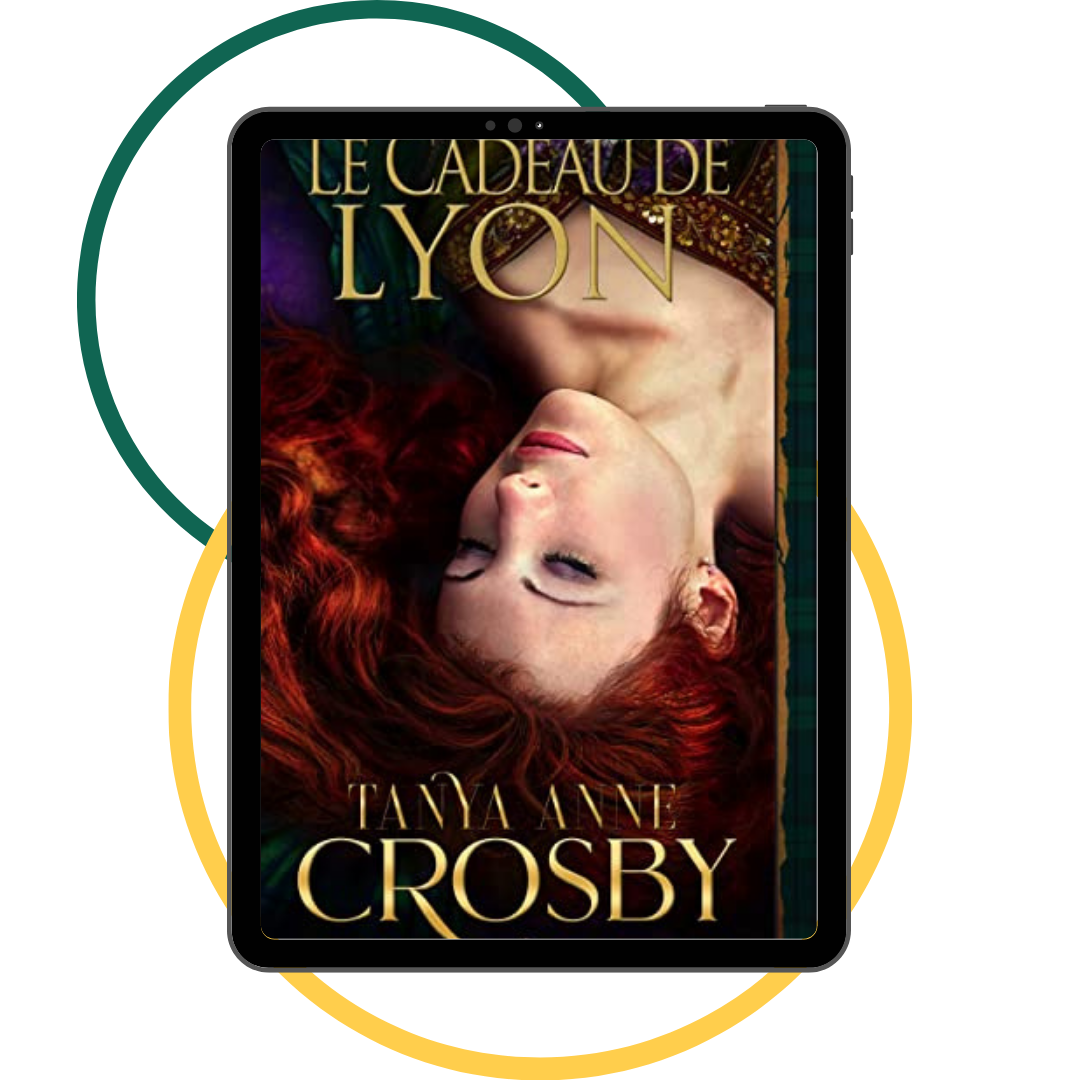 It was my first big project! I am eternally grateful to Tanya for giving me this opportunity.
As it was my first series, my editor and I had to work a lot on my language. She helped me create shorter sentences and fashion a language that was both dynamic and period-appropriate.
I translated quite often with music in the background, which lead me to discover a passion for bardcore.
My last published translation
Opposites attract in this historical romance.
What's next?
A tale of several quirky sisters who never thought they would attract husbands.