French literary translator specialising in historical romances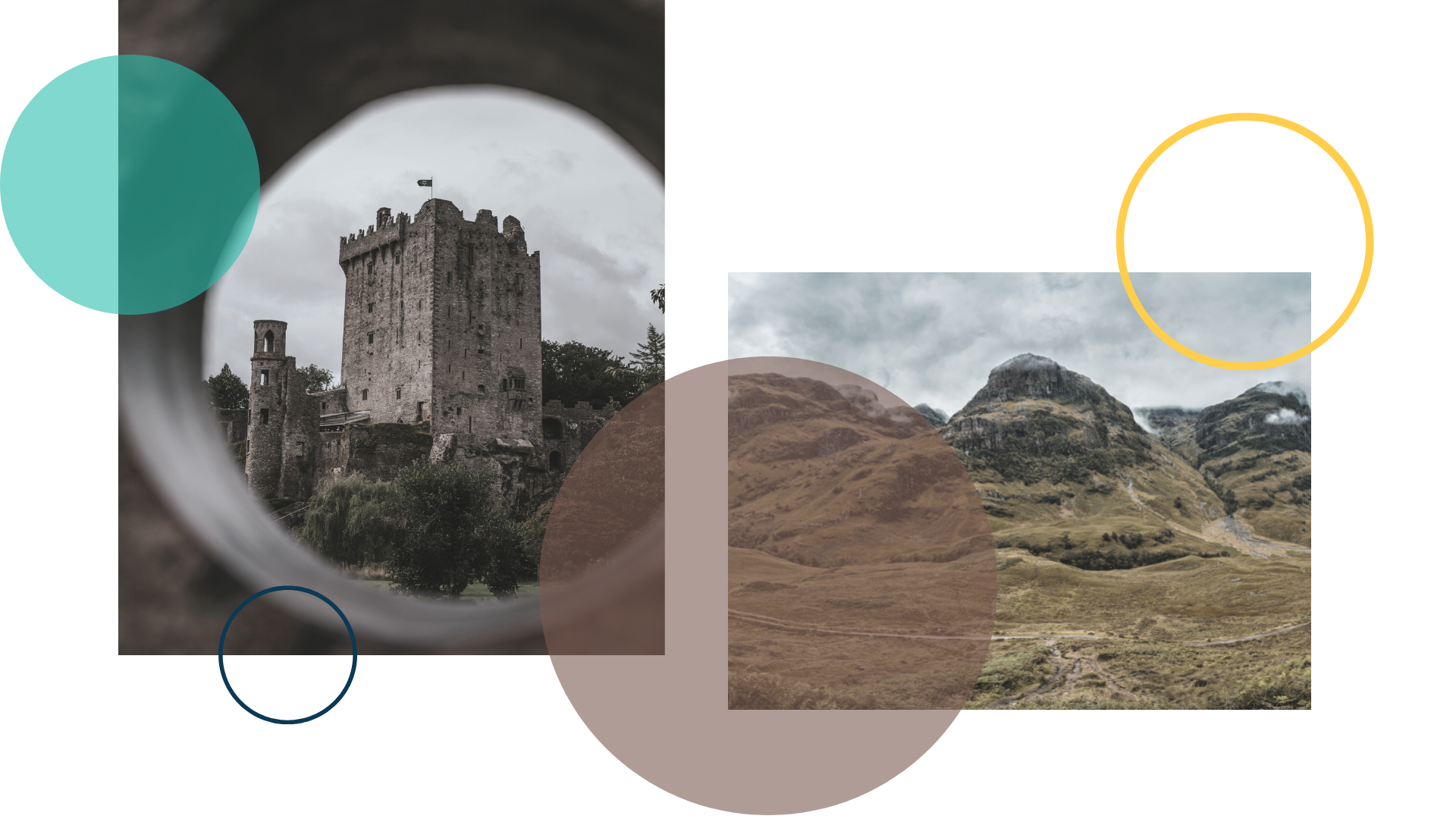 I translate fiction from English and Norwegian into French, both for self-published writers and publishing companies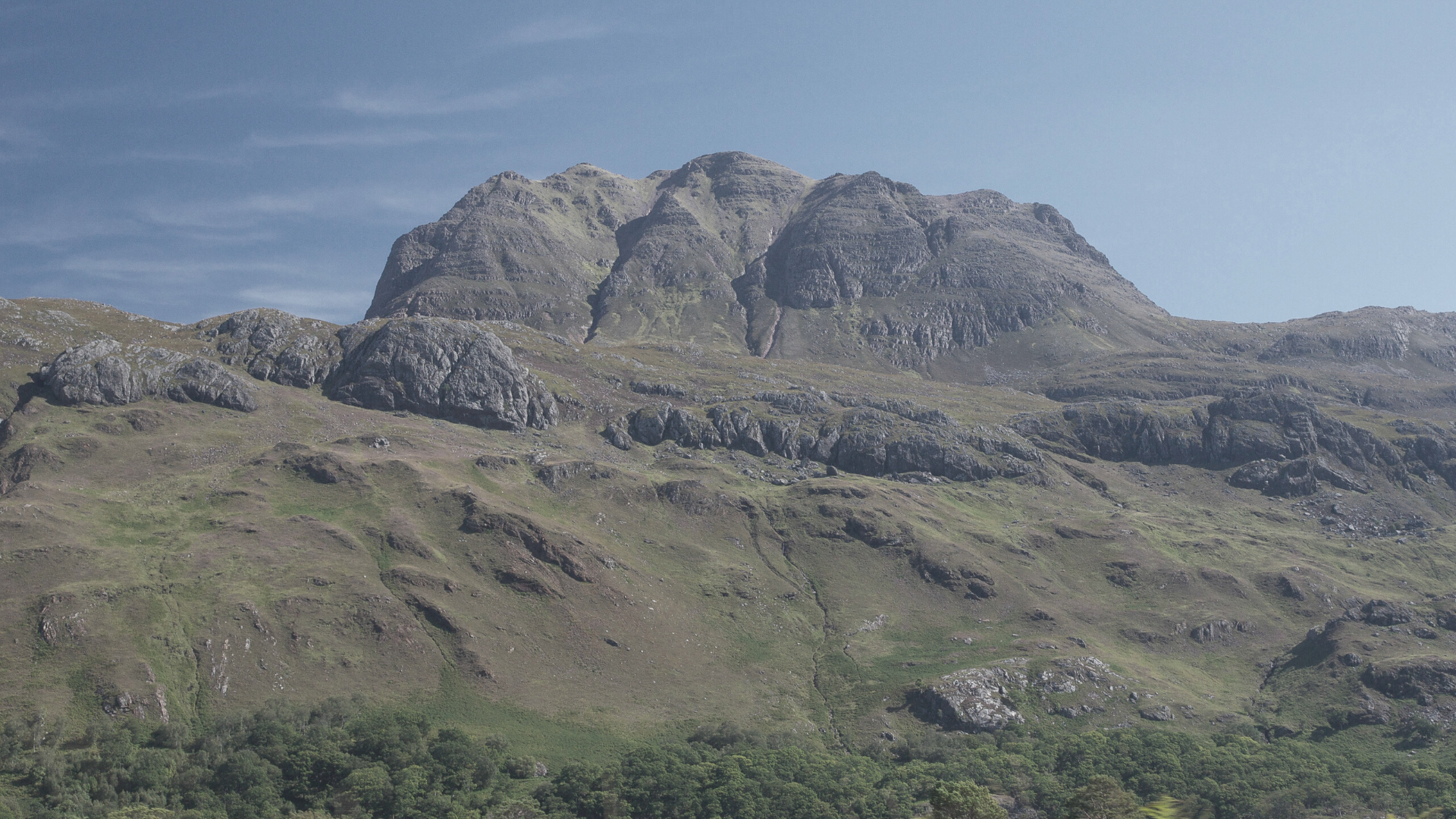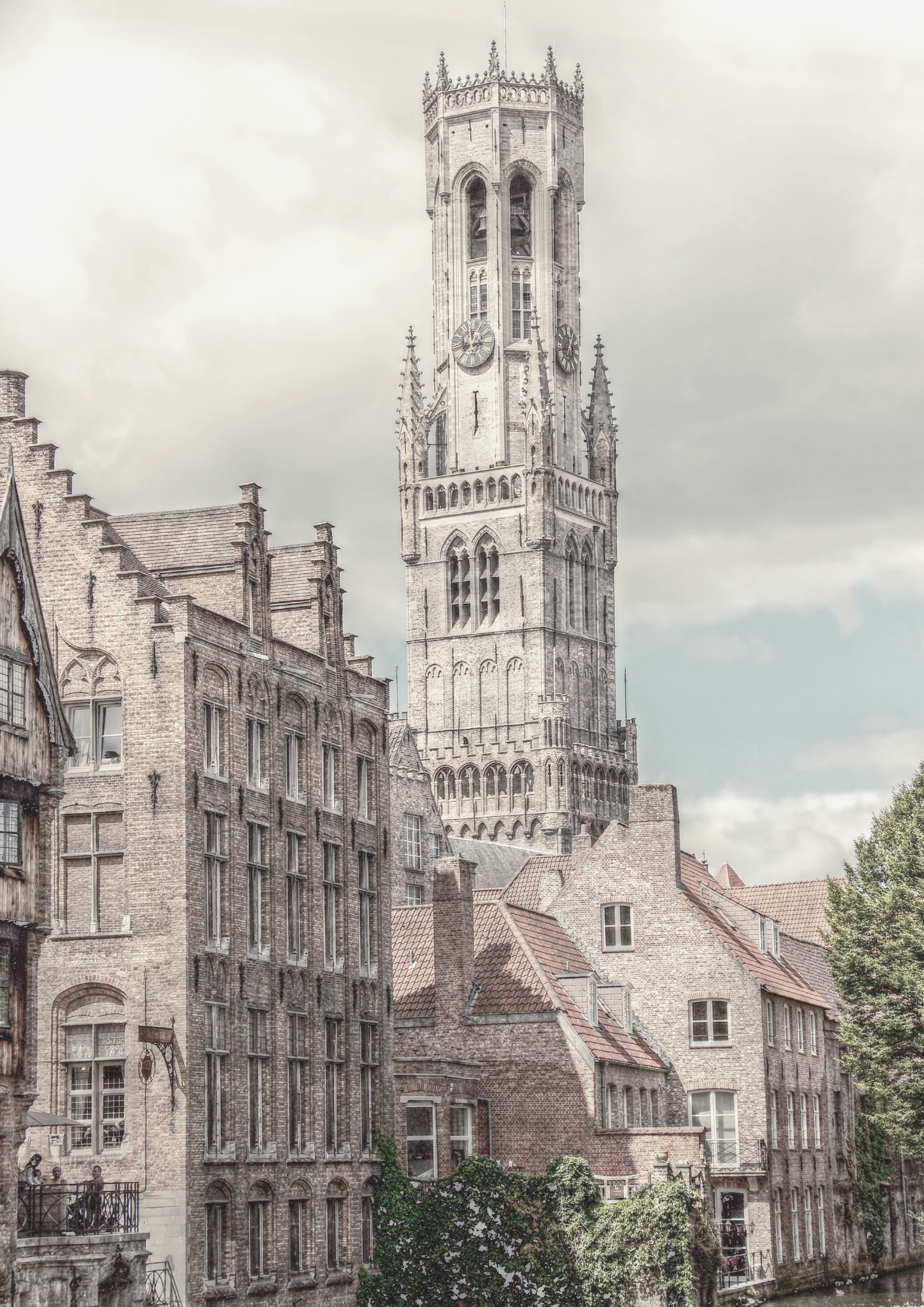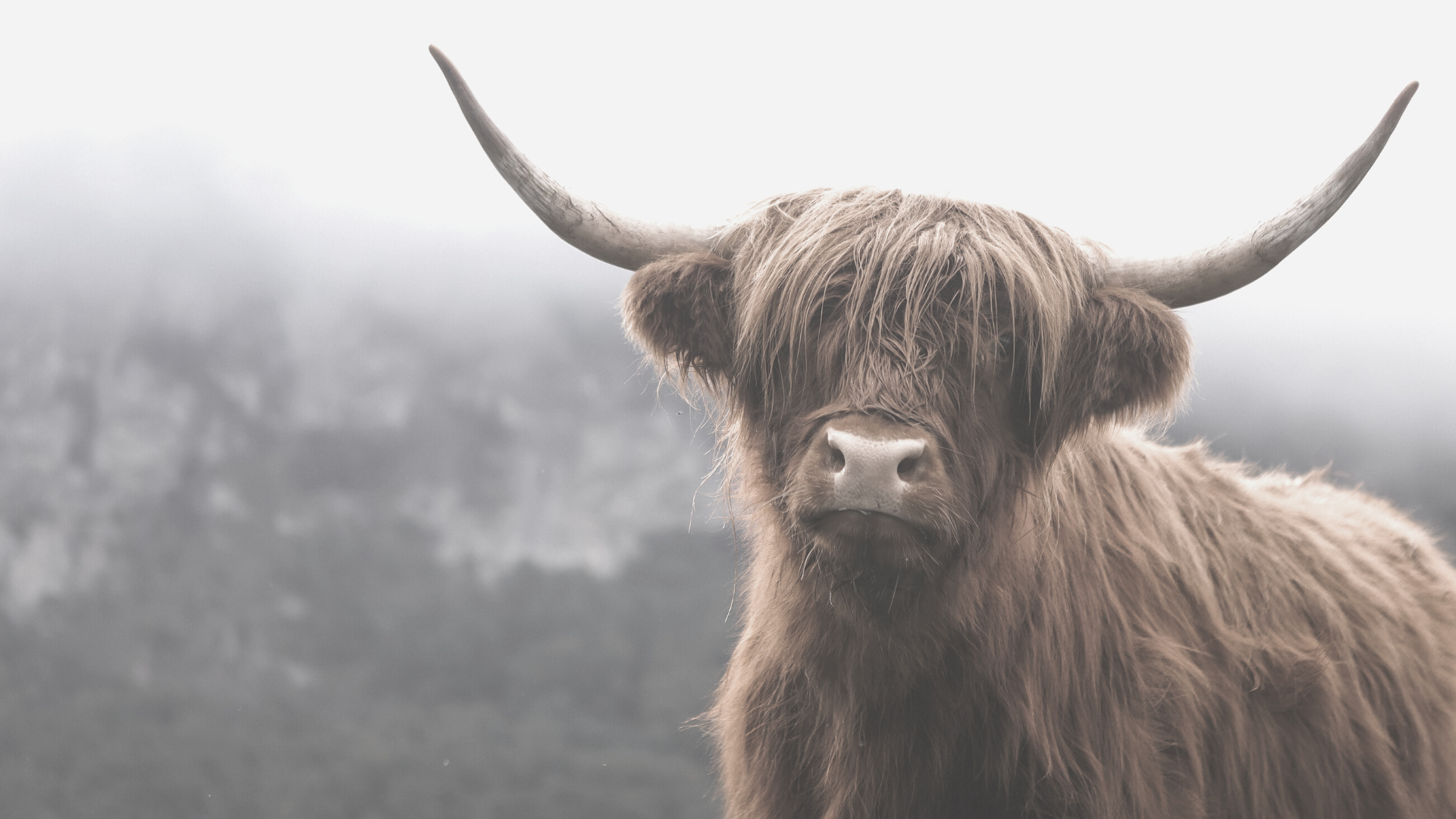 Hi, I'm Angélique
As a linguist trained in literary translation as part of my MA (University of Nice – Sophia Antipolis), I've been working with bestselling independent authors and publishing companies, either B2B or through specialised agencies, since 2014.
I also specialise in fashion, creating content for high-end fashion brands.
If you are a visionary creator in the fields of literary fiction or fashion, I am eager to hear from you!
Translation into French
Literary translation of your novel, novella or non-fiction book

Transcreation and localisation of your titles, keywords and blurbs

Translation of your website, marketing or social media material (brochures, Twitter posts, newsletters)
Copywriting
Creation of your product descriptions, landing pages, social posts or blog articles targeted at a Francophone readership
My last published translation
Opposites attract in this historical romance.
What's next?
A tale of several quirky sisters who never thought they would attract husbands.